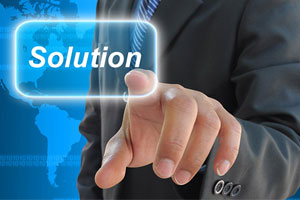 Services
Our client base consists of many of the Fortune 100 companies, most of the Fortune 500 companies, small businesses, colleges, nonprofits and individuals.   Our firm maintains state of the art technology to properly house and organize our clients and potential clients' information.
Our firm reviews public records on a daily basis in order to keep our data up to date.  Edge Points works with its legal counsel and accounting professionals to secure specific records which have never been generated and to confirm the proper claimant. 
Edge Point has a contingent service which means nothing is ever owed unless we are successful in having a refund or refund(s) released on your behalf. 
Edge Point secures a variety of accounting records, compares records against our database to ensure accuracy, engages our research team in an effort to find either the claimant or someone associated to the claimant. We secure contingent agreements with our clients, prepare claim forms, affidavits, and draft all necessary letters regarding your refund or refund(s).  Edge Point works closely with the holding authority, and provides updates to our clients.
You have nothing to lose and everything to gain.